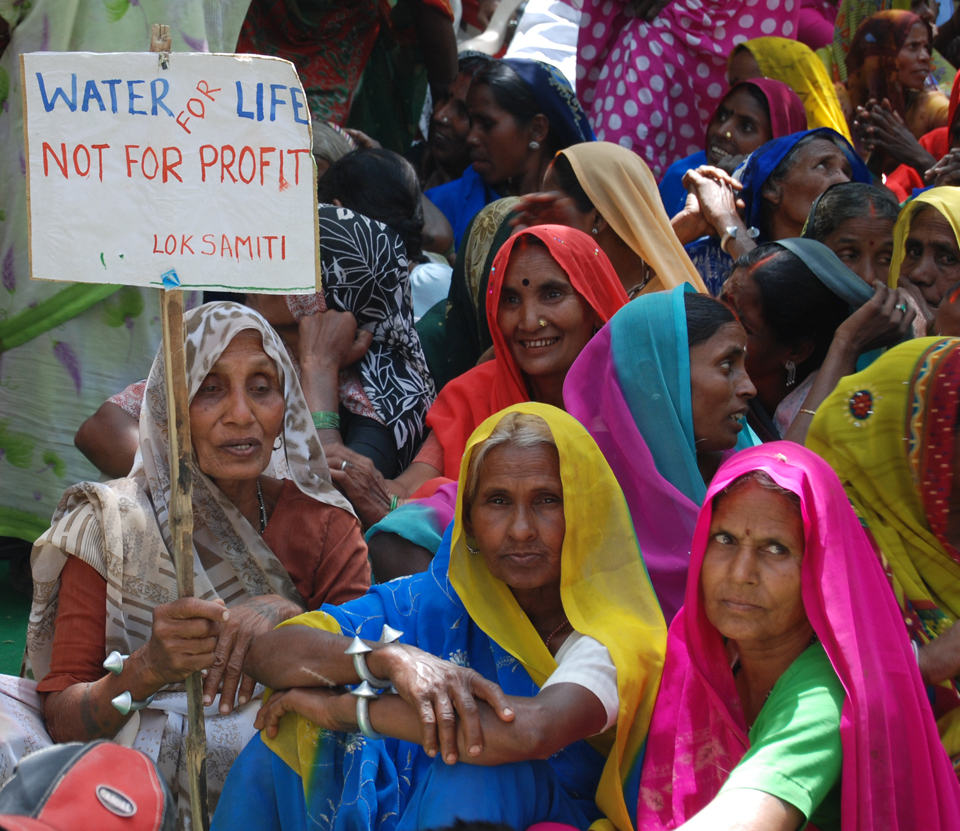 Fivas is co-hosting the Ulandsseminaret at The University of Oslo Tuesday September 8th.
There is a water crisis facing the world, globally and locally. Consumption by industry and agriculture is vastly increasing and causing water scarcity and environmental degradation, food and beverage producers are one of the big consumers of water. Giant corporations like Coca Cola and Nestlé are expanding their production and sales of bottled beverages, especially in the Asian market.
The commercial overconsumption and depletion of groundwater by these companies have caused severe problems and environmental destruction in societies that depend upon the naturally occurring water for their sustenance and health. This makes water a crucial topic for ethical boundaries for commercial operations. Access to sufficient, safe water is a human right and commercial use is raising important questions on how to safeguard this.
The Norwegian sovereign wealth fund 'Oljefondet' has targeted sustainable water management as one of its strategic fields for influencing companies to become more sustainable. The Fund has held shares in Coca Cola for more than 10 years, still it does not seem like they have been able to improve their business conduct through their active ownership. Through our panel we are trying to answer:
– Is the situation around Coca Cola's factories in India so bad that we should not hold shares in the company?
– Is the active dialogue with investee companies effective, or should we consider other means?
– Can a minority investor hope to alter the conduit of a large multinational company?
Also, read Fivas' new report: Dead in the Water – Ethical Ownership and Water Management in the Norwegian Government Pension Fund Global. 
In the panel:
Amit Srivastava – India Resource Center
Paal Bjørnestad – Statssekretær (Undersecretary) Norwegian Ministry of Finance
Gunnhild Ørstavik – Forum for Utvikling og Miljø
Moderator: Jonas Holmqvist, FIVAS
Place: Auditorium 3, Eilert Sundts Hus, SV-bygget, Blindern
The seminar is open and free for everyone!