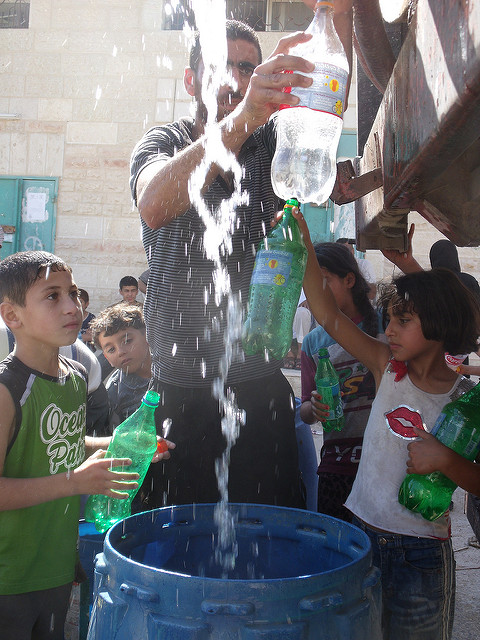 Israel is claiming to follow international law when it comes to the sharing of water with Palestine.
>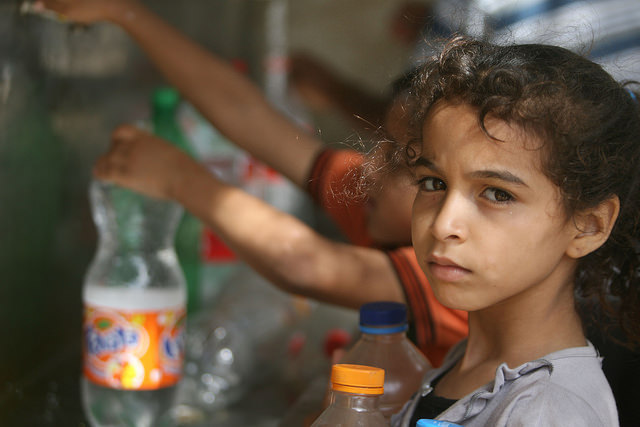 The challenging geological reality of Israel and the occupied Palestinian territories prompts the need for a well-functioning water supply system and good cooperation between the riparian countries.
>
Den manglande vasstilgongen for palestinarar på Vestbreidda er eit godt eksempel på kvifor det ikkje berre er fysisk vatn, men og tilgongen på det, som må sikrast om retten til vatn skal verkeleggjerast.
>